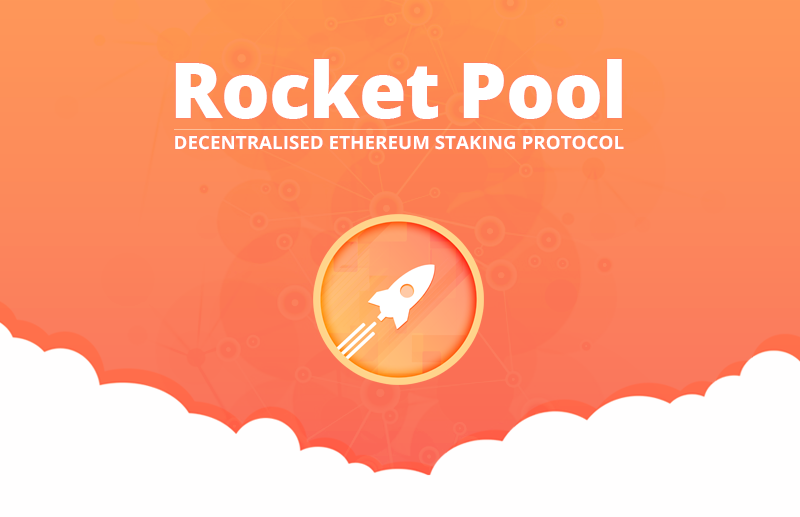 If you've been navigating the Ethereum staking ocean, you're likely familiar with Ethereum's Proof-of-Stake (PoS) model. Here, we'll introduce you to Rocket Pool, a decentralized platform that facilitates Ethereum staking, and how with the new Dappnode package for Rocket Pool, you can get better staking rewards while backing decentralization.
Unlocking Ethereum Staking Potential with Rocket Pool
Rocket Pool makes Ethereum staking accessible and decentralized. On one side, it accommodates small ETH holders and allows them to deposit their ETH and get staking rewards with less than 32 ETH for a full validator. On the other side, thanks to the ingenious Rocket Pool mini pool systems, it allows for Node Operators to run validators with the deposited ETH, only putting 8 or 16 ETH up front as a bond, and some RPL token. This platform seeks to democratize Ethereum staking by allowing small ETH holders to participate, instead of only catering to large-scale stakers.
The Rocket Pool smoothing pool serves as a buffer, protecting the platform from the fluctuations of the Ethereum network. It provides balance and reliability to the staking process, thereby ensuring that Rocket Pool RPL rewards are distributed evenly and securely among participants. 
Rocket Pool + Dappnode: Elevating Ethereum Staking Efficiency
The latest release of the Dappnode package for Rocket Pool came with several UX improvements. We incorporated a button for re-importing keystores to the signer, useful in case of loss or backups. We also rectified a bug causing an occasional stoppage of the supervisor process. 
Most importantly we introduced an advanced mode, a terminal interface allowing interaction with the Rocket Pool binary via commands. Our objective would be to offer a UI for most of the functions, but thanks to this Advanced Mode, every single functionality of the actual Rocket Pool binary can be used by Dappnode users.
The Dappnode + Rocket Pool package simplifies the staking process on Rocket Pool, offering an efficient way to manage staking. This ensures you maximize your potential rewards, contributing at the same time to a more decentralized and robust Ethereum staking ecosystem.
Concluding Thoughts
Rocket Pool represents a significant stride in the Ethereum staking ecosystem. Whether you're a seasoned staker or just starting out, Rocket Pool provides an accessible and beneficial platform for everyone starting with 8 ETH and some RPL. Add Dappnode into the mix, and you'll become a Node Runner that gets all the Rocket Pool benefits while you support decentralization! With the promise of Rocket Pool rewards and the ease of ETH staking, it's clear that Rocket Pool is leaving a significant mark on the crypto universe.